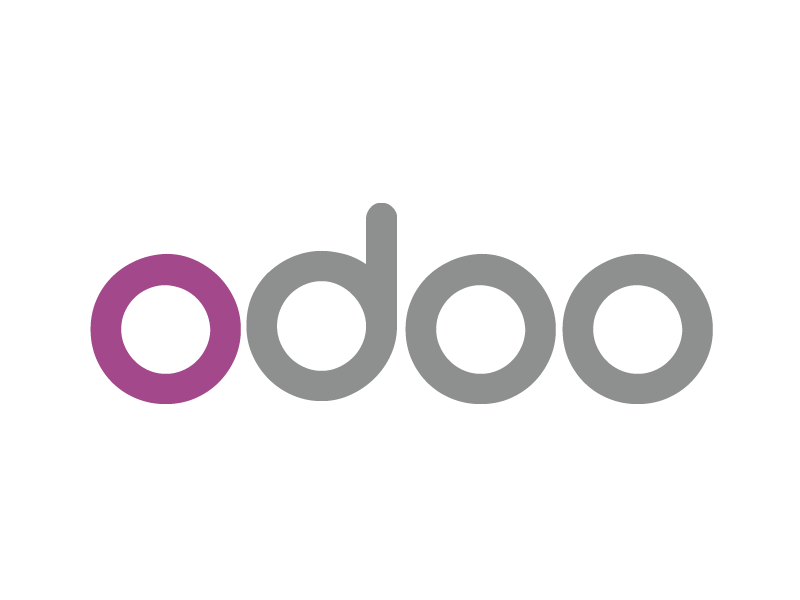 Get the Best Open Source Business Solution to Grow Business Revenue
Arise Infosoft has built a pool of talent to work with different clients from different scopes of the world. We understand businesses and create an ecosystem that builds the knowledge base of both the client and our team. With experts on our side, we strive to deliver business solutions that helps businesses to grow their revenue.
Flexibility is the key to our offerings and intrinsic to this flexibility is the spirit of innovation that we bring to our products and services. We have always prided ourselves on the vision, skills, expertise and professionalism of our team. Our team members make the use of their keen insight to foresee industry trends and meet demanding customer needs.